100 Best Things to do in France
Le 100 cose da fare in Francia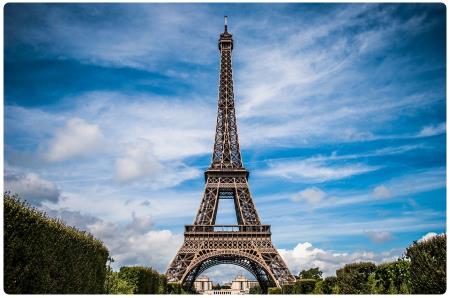 France is known the world over for its cuisine, fashion, culture and language. It is the most visited tourist destination in the world.
Population: 63.5 million
Area: 543,965 sq km (210,026 sq miles)
Major language: French
Major religion: Christianity
Life expectancy: 78 years (men), 85 years (women)
Currency: Euro

View more photos on
France
.
From site
JenReviews.com
you can read a list of beautiful places (to view) and activity (to do) in France.