100 Best Things to do in Austria
Le 100 cose da fare in Austria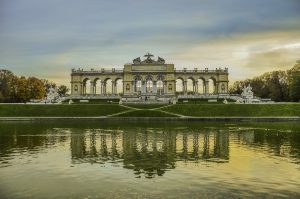 Austria is in the heart of Europe, from the steep hills of the Alps to the magnificent palaces of Vienna.
Land of emperors, waltz and schnitzel.
View more photos on
Austria
.
From site
JenReviews.com
you can read a list of beautiful places (to view) and activity (to do) in Austria.