Ranking of the 100 names for males in United States over 2010-2016
Classifica dei 100 nomi per maschi negli Stati Uniti 2010-2016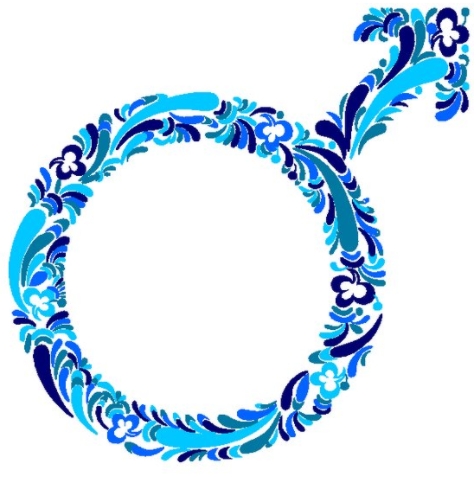 Most Popular Names for Male Births in
United States
over the Last 100 Years: 1917-2016.
(view also
Most Popular Names for Female Births in USA over Last Years: 2010-2016
)
The 100 most popular names were taken from a universe that includes 14,206,558 male births and 13,563,091 female births.
Please note that popular names listed below are not necessarily consistently popular in every year.
For example, the name James, ranked as the most popular male name over the last 100 years, has been ranked as low as number 19.
Similarly, the most popular female name in the table, Mary, ranked as low as 127.

(Source: 100% sample based on Social Security card application data as of March 2017)