100 Best Things to do in Germany
Le 100 cose da fare in Germania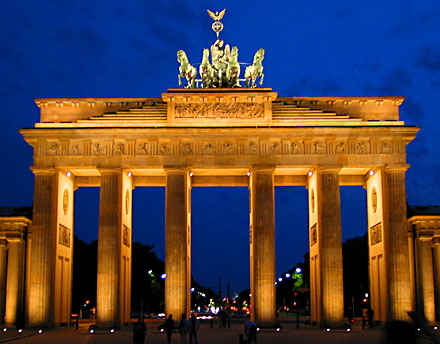 Germany is Europe's most industrialized and populous country.
Famed for its technological achievements, it has also produced some of Europe's most celebrated composers, philosophers and poets.
Full name: Federal Republic of Germany
Population: 82.1 million (UN, 2011)
Capital: Berlin
Area: 357,027 sq km (137,849 sq miles)
Major language: German
Major religion: Christianity
Life expectancy: 78 years (men), 83 years (women) (UN)
Monetary unit: 1 euro = 100 cents
Main exports: Motor vehicles, electrical machinery, metals
GNI per capita: US $43,110 (World Bank, 2010)
Internet domain: .de
International dialling code: +49

View more photos on
Germany
.
From site
JenReviews.com
you can read a list of beautiful places (to view) and activity (to do) in Germany.